Donovan Hair & Beauty 4th Birthday Blog
Thank you to everyone who joined us to celebrate our 4th birthday here at Donovan Hair & Beauty, it was a full house and we hope you had as much fun as we did.
The evening was the perfect opportunity for our fabulous guests to have a good nosey around all the rooms we have and see what else we have to offer beyond hair.
For those visiting for the first time it was also a chance to meet the team and see what we're all about and what we can offer you from our full range of beauty therapy treatments, hairdressing and styling.
Our experienced hairstylists were on hand creating beautiful waves and plaits and offering advice on how to get the best finish for your style.
Colour consultations were a popular stop for those looking for a hair makeover or something a little different as we head into the Winter months and of course the festive season.  As colour correction experts we pride ourselves on our consultations and giving the very best advice before booking clients for a colour change or correction.
Our amazing beauty therapists were also offering advice to those who wanted to know more about their skin and beauty routine, giving our guests the chance to try a range of mini treatments, as well as giving away our fabulous Elemis treat bags.
As one of the newest members of our team our resident reflexologist Sam was on hand to introduce herself and talk through the benefits of the treatment, while giving free foot massages; which kept her very busy all evening.
With semi-permanent make up being one of the newest additions to our treatment menu Claire from Contour Beauty Aesthetics was here offering consultations on semi-permanent make up and the best route to suit your desired results.
For those looking to take their beauty regime a little further Ben Coyle our in house doctor joined us to offer consultations and advice on the results that can be achieved by Injectables and Aesthetics.
What a great evening!
The fizz was flowing and we had lots of mini treats happening to keep you all entertained from start to finish.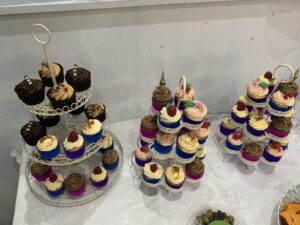 Thank you to all of those that took part in our very successful charity raffle for MIND supporting better mental health.  We gave away some fabulous hair and beauty prizes to you lucky lot.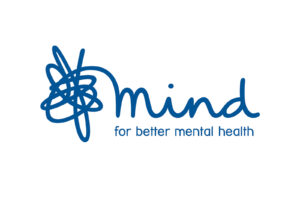 Then to top it off after all this excitement we then found out that we had reached the finals of the Midland Beauty Industry Awards for Best Hair Styling Team for the East Midlands.  We couldn't be prouder of how far our salon has come in the last 4 years.
Here's to the next 4 years and beyond!